Aluminium Windows & Curtain Walls
Scope of Business
Chevalier's aluminium windows and curtain walls division was established in 1983. With years of continuous expansion, it is now a leading contractor of curtain walls, metal cladding, glass walls, skylights, louvers, aluminium windows and granite cladding in Hong Kong. The company has successfully completed over 600 projects in Hong Kong, and in other markets such as Mainland China, Macau, Australia, Japan and South East Asia.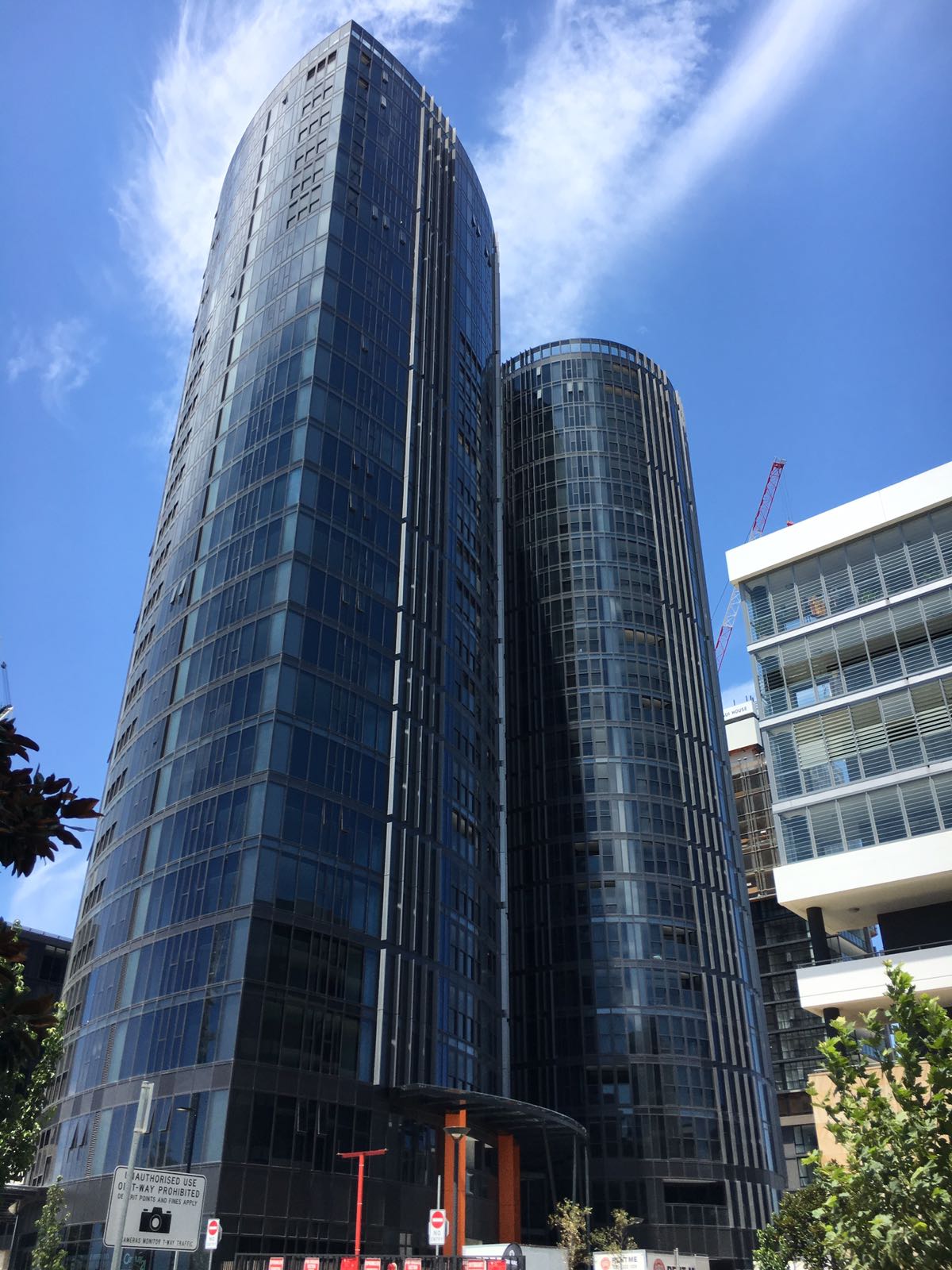 Zen Apartment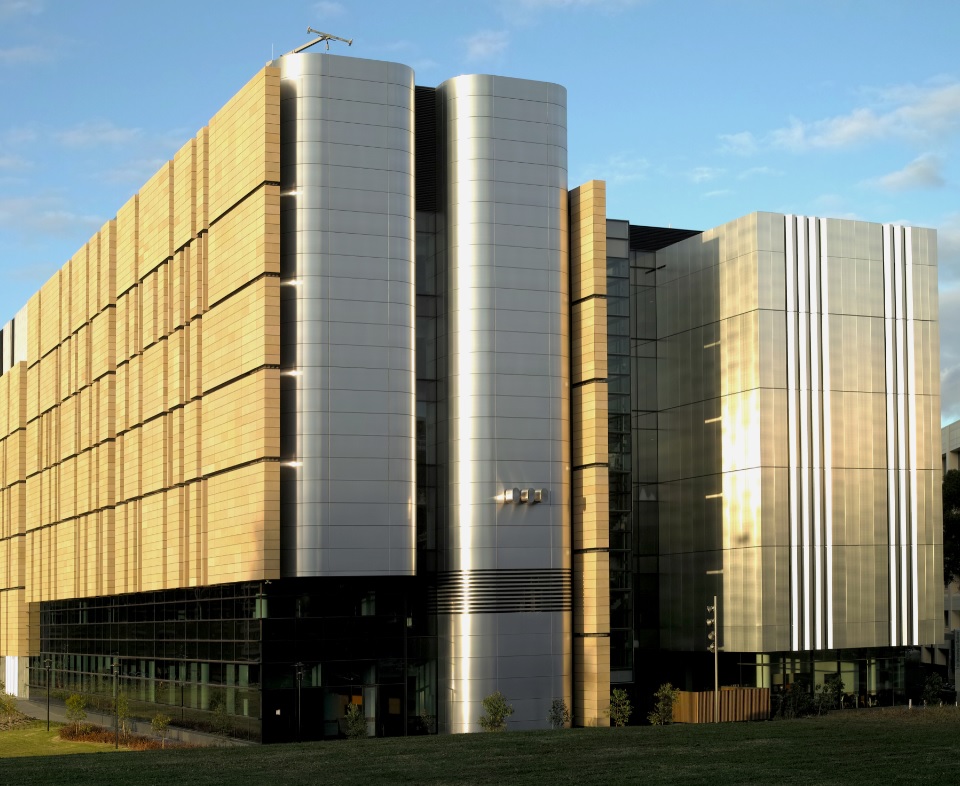 The University of Sydney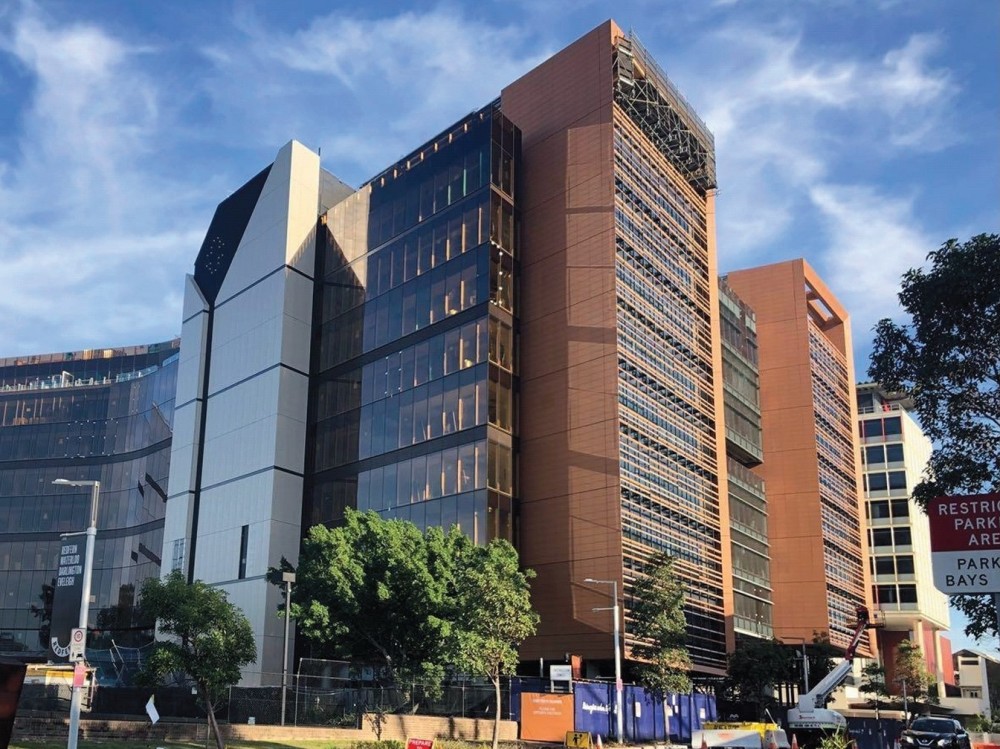 Australian Technology Park - Building 1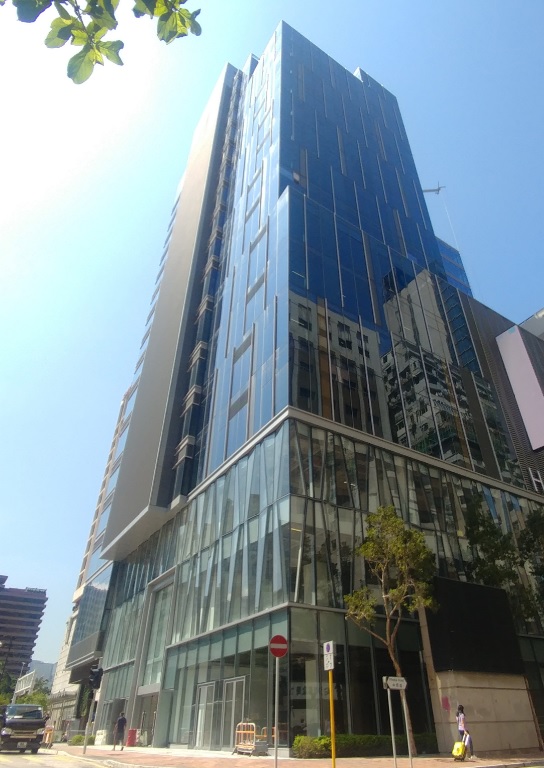 H Zentre, No.15 Middle Road, Tsim Sha Tsui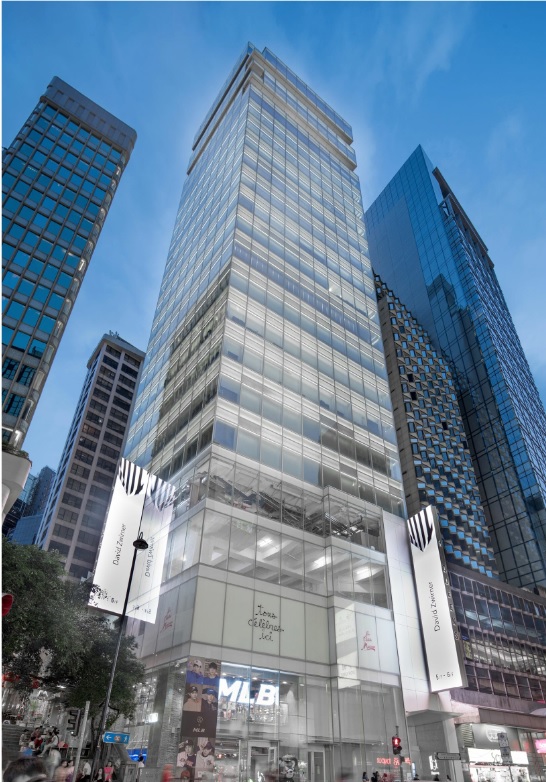 Project 450 - 456G Queen's Road West
Hong Kong Sanatorium & Hospital 3AKN & 5AKN
Chevalier (Aluminium Engineering) Limited offers design, manufacturing, installation, testing and maintenance services for customers. Its manufacturing plant in Dongguan, Mainland China has been in operation since 1988. Computerized fabrication equipment meets the quality requirements and delivery schedules. Close supervision and strict quality control ensure that the products comply with the highest standards required by the industry.
Services
Design
Manufacturing
Installation
Testing
Maintenance
Hong Kong
18 Kowloon East
iSQUARE
Courtyard by Marriott Hong Kong Sha Tin
Hang Seng Management College (Site A, B, C & D)
Sha Tsui Road – The Octagon
Tang Lung Street
H Zentre, No.15 Middle Road, Tsim Sha Tsui
Project 450 - 456G Queen's Road West
Hong Kong Sanatorium & Hospital 3AKN & 5AKN
Australia
Rhodes Corporate Park Building F
Charles Perkins Centre, University of Sydney
Urbanest Student Accommodation, Sydney University
Zen Apartment
Four Point Sheraton Hotel
Australian Technology Park - Building 1
Chevalier (Aluminium Engineering) Limited
Address: 22/F, Chevalier Commercial Centre, 8 Wang Hoi Road, Kowloon Bay, Hong Kong
Tel: (852) 2111 4988
Fax: (852) 2795 2689
Email:
cae@chevalier.com